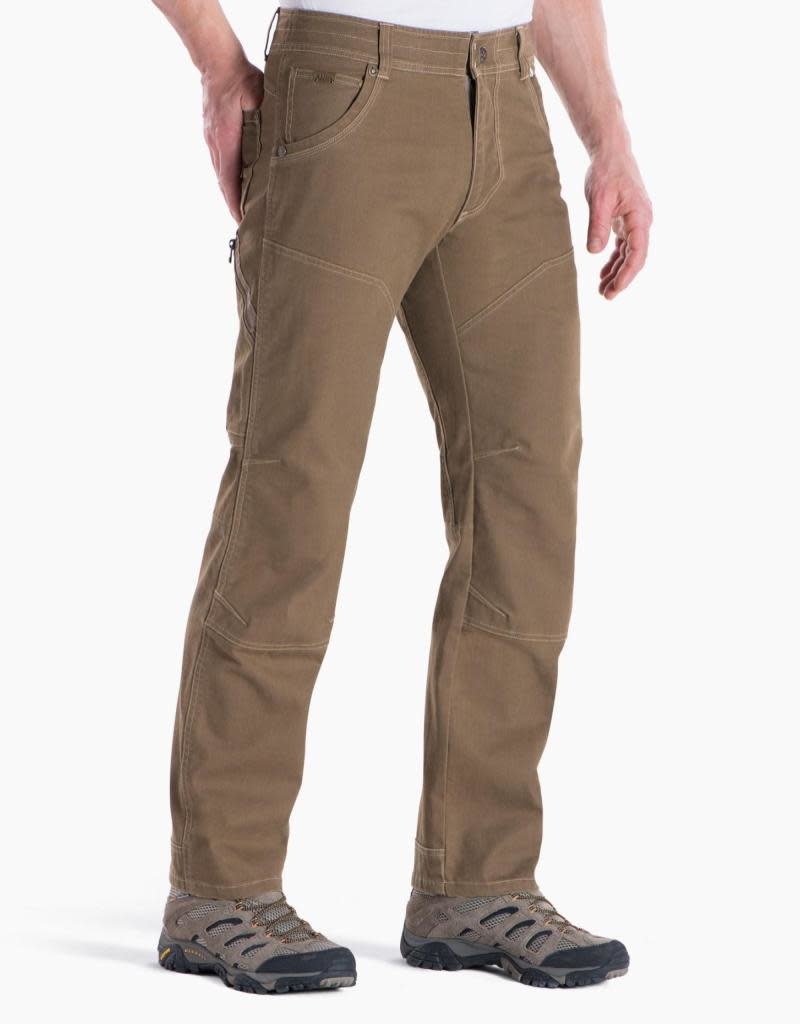 KUHL
Get a pair of pants that'll survive whatever punishment you can deliver. THE LAW™ defines durability, but with a superior level of comfort and craftsmanship.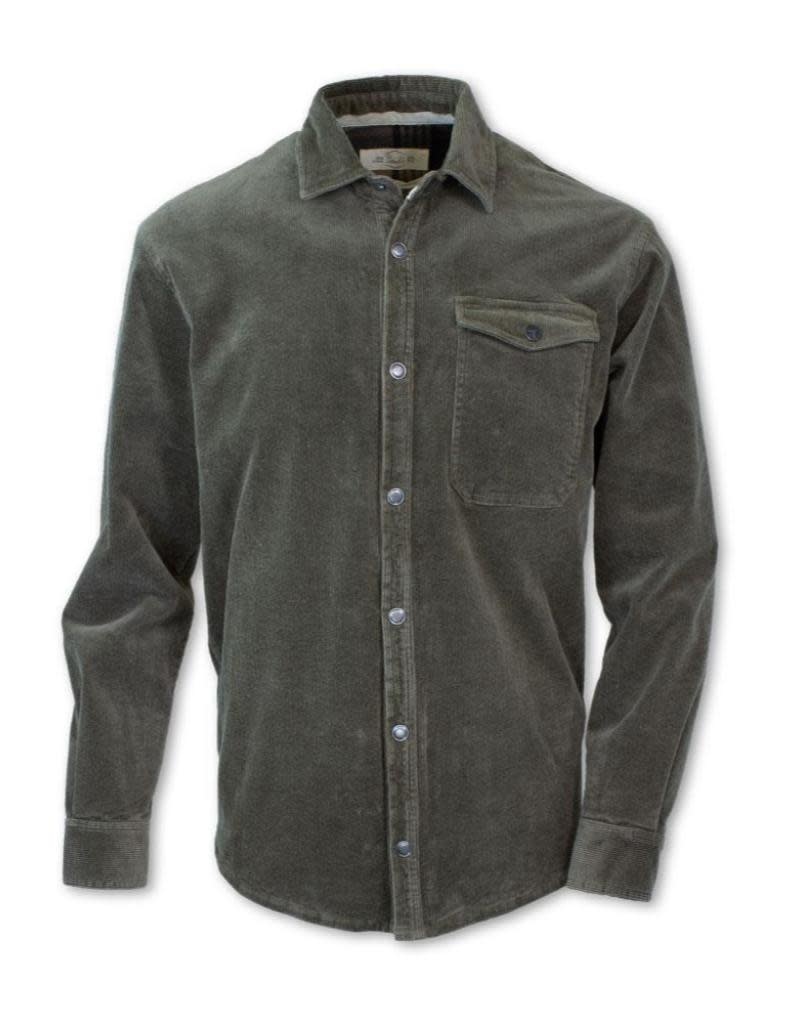 Purnell
You know what's annoying? When something tries to be something it's not...Until now.
KUHL
The legendary RYDR™ introduced an innovative groundbreaking articulated design that created a new standard for those that live life on the move.