Celebrate Dad (in the Great Outdoors)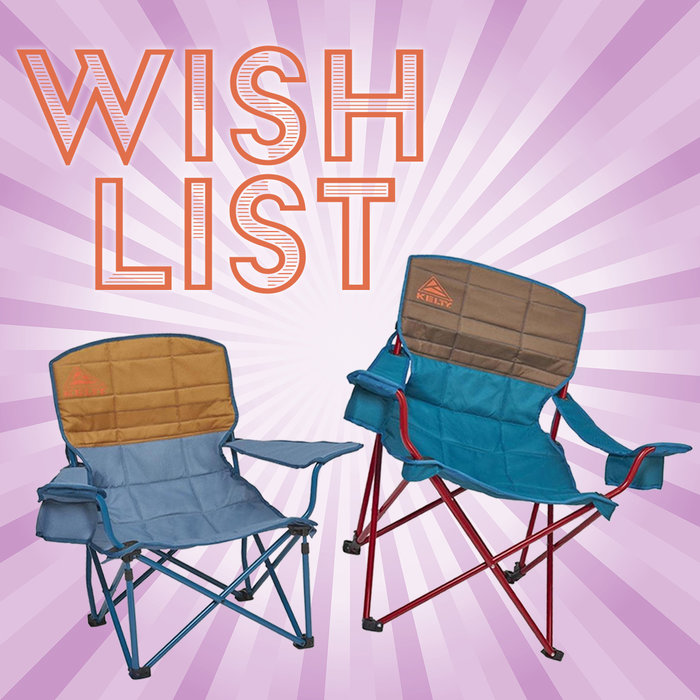 I'm the only child of a single mother, and all my life I celebrated her for Mother's Day and Father's Day. But twenty-four years ago when my son was born, my celebration expanded to include my husband, who's probably the best dad in the world. Just saying.
Whether you've got a great dad in your life, a great mom doing double-duty, or beloved parental figures in your family, the Great Outdoors is calling. Our favorite activity for both Mother's and Father's Day is hiking. We love unencumbered days when we can wander outside in the sunshine, with no agenda or timeline, and talk about everything and nothing. Since our son is what made us parents, we try to find gifts and activities that let us spend the day with him. 
New Horizons West has the hookup for adventure with a 15% off coupon for all Kelty furniture. We've got two of the super reliable Kelty Bestie Blankets, which we keep rolled up in the trunk of each car for on-the-fly hikes and adventuring, and my Kelty fanny pack and Flint Pack are pretty sweet, but we don't have any of the great chairs yet. I've discovered that as I get older, it would be nice to have a lightweight chair to sit in rather than parking it on the ground. So I've got my eye on the Kelty Lowdown Chair in the Deep Lake/Fallen Rock tones. I'm drawn to the ease with which it packs and doubles as a gear tote, and I like that it has TWO beverage holders. One for my water, and one for my not water. LOL. I like that it'll be comfortable for my short legs after a long hike. There's also a cute love seat, but while I like the intention of the proximity to my sweetie pie, I'd rather push him into the lake than share a love seat when we're hot and sweaty and covered in bug spray. So, since I'll be the gift buyer, I'll be getting a lowdown chair for me, and a Kelty Essential Chair for my boo. He doesn't have T-Rex legs like me. 
Another interesting thing to note about New Horizons West is their Wish List. If you're like me, you've gotta wait until payday to get all the extra adventure gear you want. Add the things you like to the Wish List so the ones who love you can get something you want when it's time for gifts. Let them be the heroes for the day. Personally, I'm adding the two chairs to our list. 
Be adventurous! I hope you have a wonderful Father's Day with whomever fills that role for you.
REMEMBER: all Kelty furniture is 15% off through September 1 with the coupon code "SITDOWN."
How do you Kelty?

What fun plans do you have for Father's Day?
Be the first to comment...