Meet Our Blogger: Dolly Sickles
I'm the only child of a single mother, and as a kid I didn't spend a lot of time "in nature," as mom liked to say. But then I got married and had quite possibly the world's best son, and we Three Adventurers spent as much time as possible in the great outdoors. Our son was about eight or nine when he began referring to our activities as 'Adventuring,' and it stuck. Nowadays we Adventure as often as possible, and are generally as happy locally, nationally, or internationally. Adventuring is a state of mind, and it can be as cost effective or expensive as you want … whether you're hiking along these rural roads throughout Chatham County, sailing off the coast of Barcelona, or bouldering in Oregon, get outside and go. It's one of the things I love about New Horizons West – they've got the gear and apparel for Adventuring, and it's right here in town. I'm excited they asked me to help with the blog, because now I get to ask you: what makes you adventurous? 
I know this is going to be fun!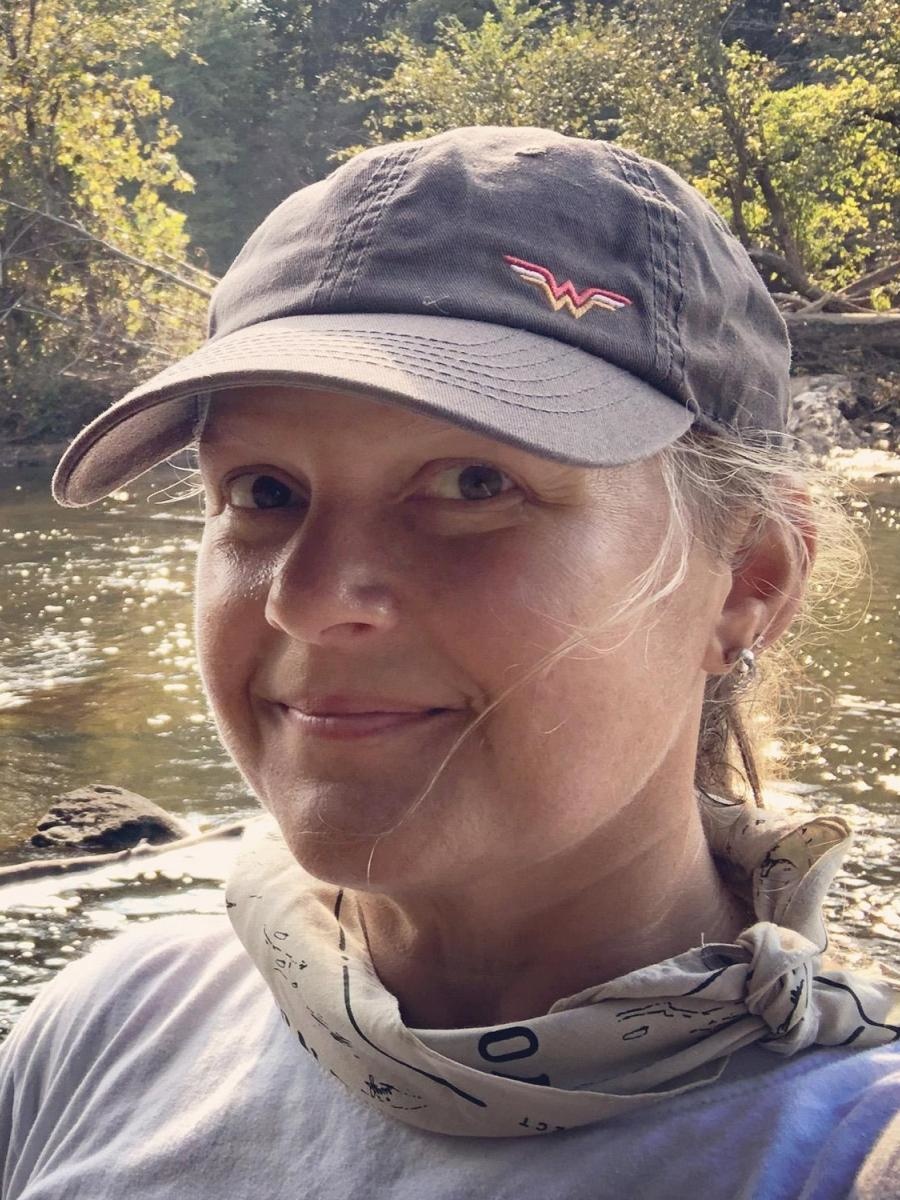 ---
Dolly R. Sickles is a freelance writer, author, and outdoor enthusiast living in Chatham County NC. She's an avid adventurer, hiker, cyclist, swimmer, gardener, global traveler, and longtime supporter of New Horizons West. Keep up with Dolly at www.Dolly.Sickles.org.
Be the first to comment...