Meet Our Blogger: Jess Batson
Working at New Horizons for the past six months has been creatively and professionally fulfilling. I could not pass up the chance to work at a local, woman owned business whose products I genuinely like and can easily recommend. One day I could be looking for a silly gift for a friend (Hello, Blue Q), and the next day discovering the perfect pair of Cut Loose pants. Whatever the occasion, I know New Horizons Downtown will have me covered.  
Whether it's creating a window display, merchandising new products, or dressing mannequins, New Horizons has been a way for me to explore my creative side. The opportunity to contribute to this blog came at the perfect time. It combines two of my current desires- gaining experience for my Communication degree and exploring a new creative outlet. This blog may mirror the creative process- it may morph and change as inspiration strikes and collaboration inspires. I'm excited to see where this journey takes us.   

One of my favorite things about New Horizons Downtown is being surrounded by smart, creative, expressive women. Bouncing my ideas off my coworkers, or a helpful customer, inspires my work. So I don't feel so alone in the blogosphere, I'd love to hear from you! How do you express yourself creatively? Are you a painter, metalworker, songwriter- or a merchandiser like me? Feel free to share your work below- I would love to see your passion projects.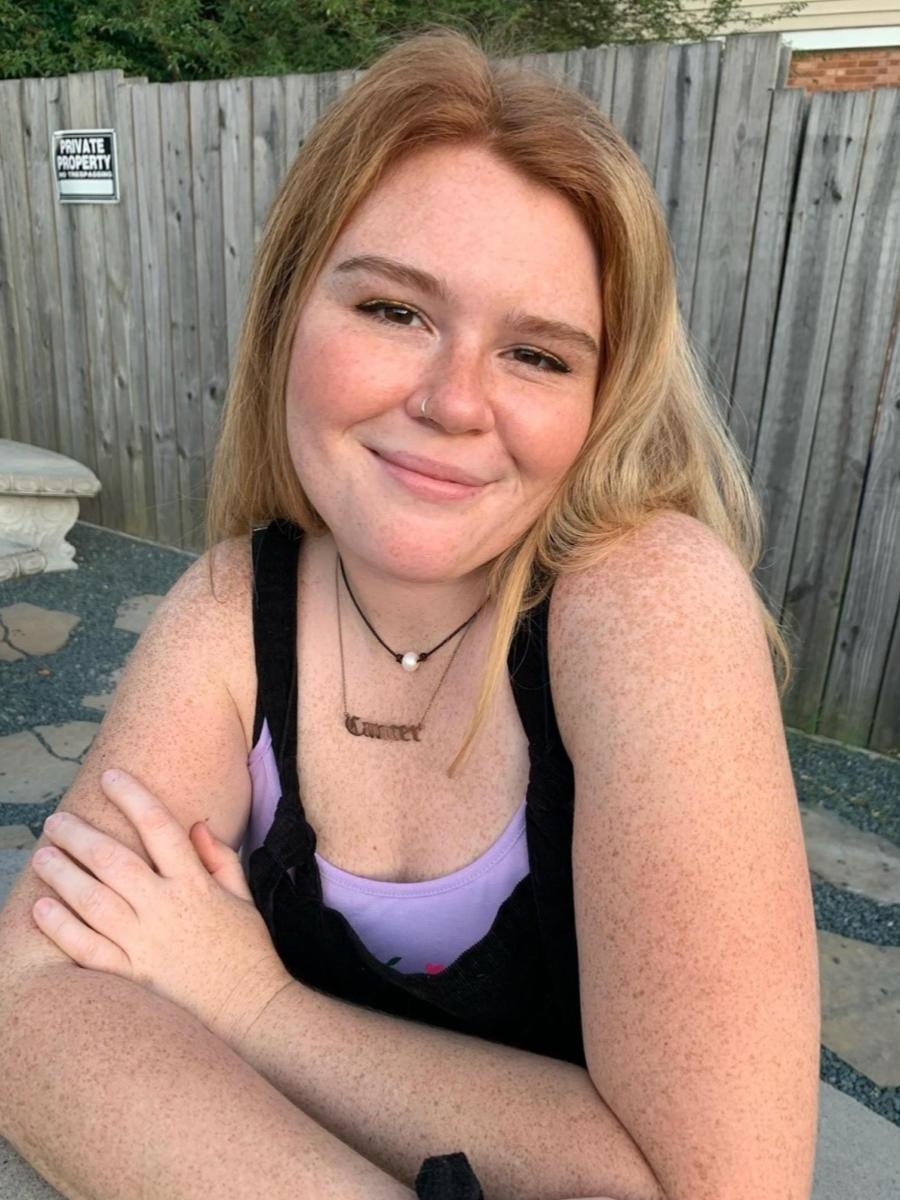 ---
Jess is an animal loving, free spirit living in Chapel Hill, NC. When not on a ladder hanging displays or swathed in scarves dressing a mannequin at New Horizons Downtown, you might find her at a local show dancing her heart out, outside struggling with nature, caring for her sweet pets, or eating her boyfriend's delicious cooking. 
Be the first to comment...