Why did the Sawtooth from Oboz change??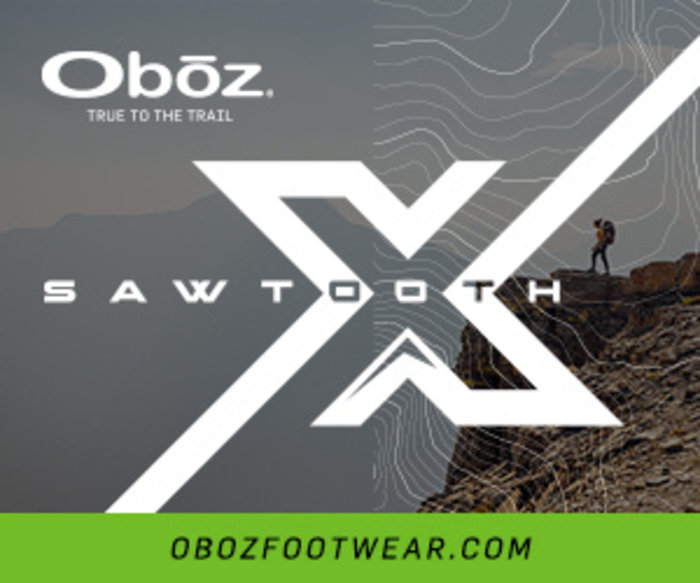 Oboz has done something different with their trail shoes. Even the ones that have been around almost as long as they have, (15 years!) They are re-imagining them for a new day. And a redefined purpose.  ​
Spawned 10 years after the original Sawtooth, the all-new Sawtooth X combines thoughtful design with purposeful enhancements to capture current Sawtooth lovers and welcome new members to the Sawtooth community.
So, why change a legend?
Oboz knows more about who they are.​
They have greater skill sets than ever before.​
They have an evolving retail and consumer set that demands they propel forward.​
Because Oboz builds footwear with purpose for the task at hand.​
​And, because making better footwear is what they do.
Why is it a game changer?
Through extensive research and development, Oboz set out to address four key items:
​Improve the performance.​

Increase the durability.​

Refine the fit.​

Modernize the design aesthetic.
Features in every Sawtooth X style
Adaptive Cushioning Technology Impact

midsole offers long-lasting durability, support and rebound for optimal comfort.

Cordura® AFT fabrics, which are exceptionally durable.

Oboz's proprietary B-DRY waterproofing (available only in waterproof styles).

Oboz's proprietary O FIT Insole®, which is what the company is known for, delivers the kind of fit, feel, and performance that's unmatched in the industry.

100% REPREVE® laces, webbing, and quick-drying recycled lining, which helps lighten their impact on the planet.
Be the first to comment...