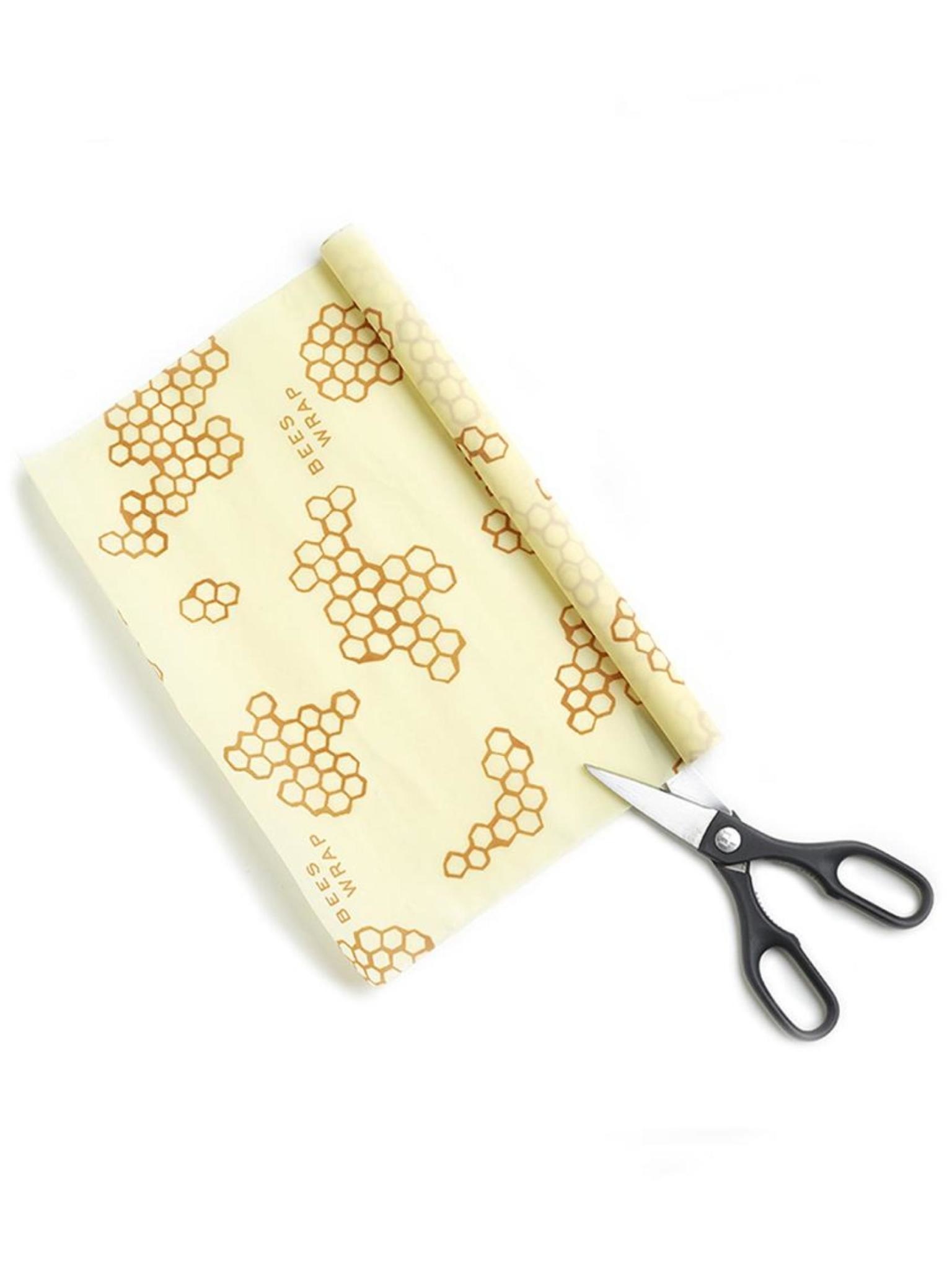 Bee's Wrap
Your kitchen essential is now available in the largest format yet—a roll! Grab your scissors and trim the size you need.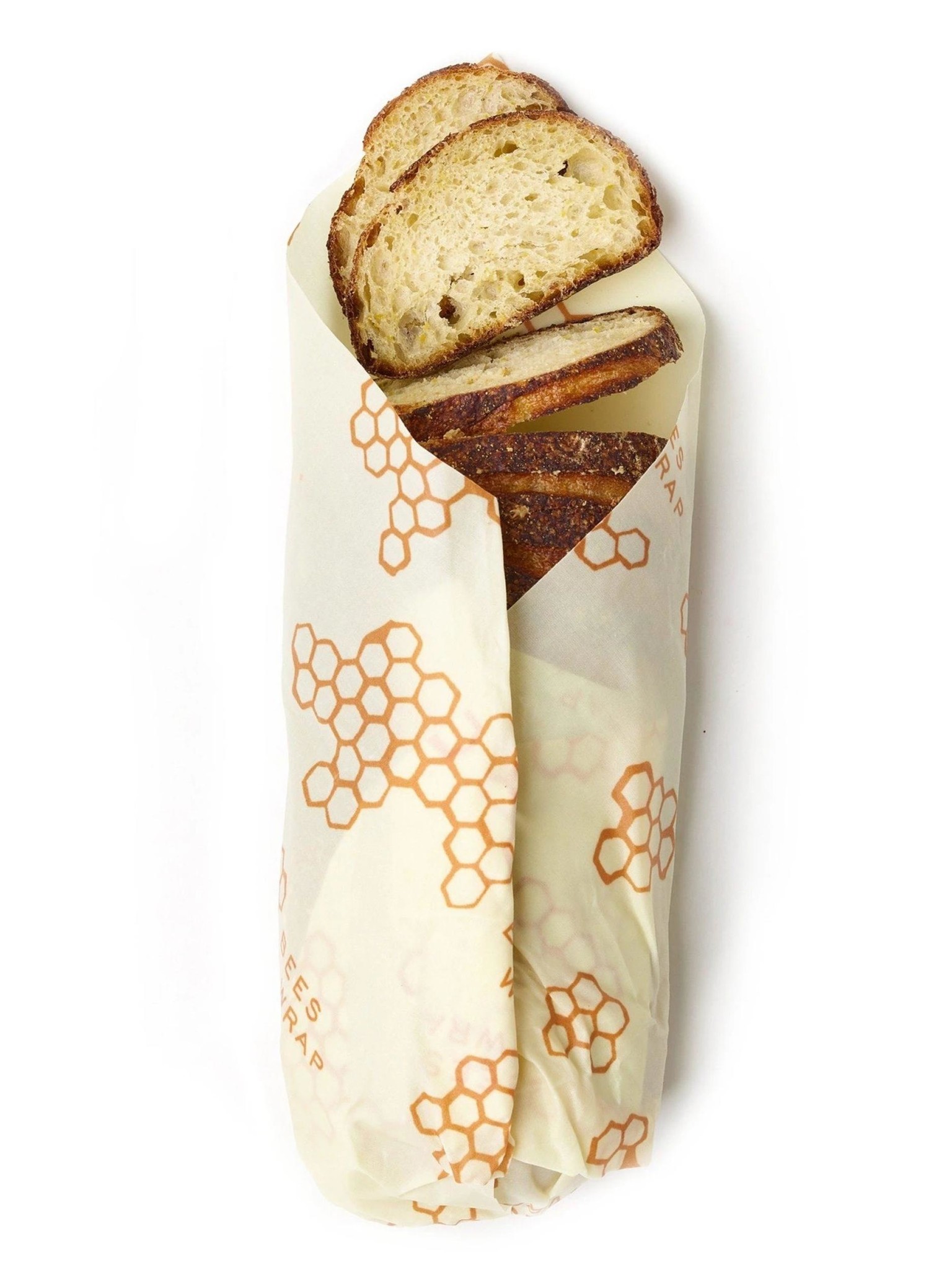 Bee's Wrap
Wrap a crusty baguette from the grocery store or wrap your own homemade loaf.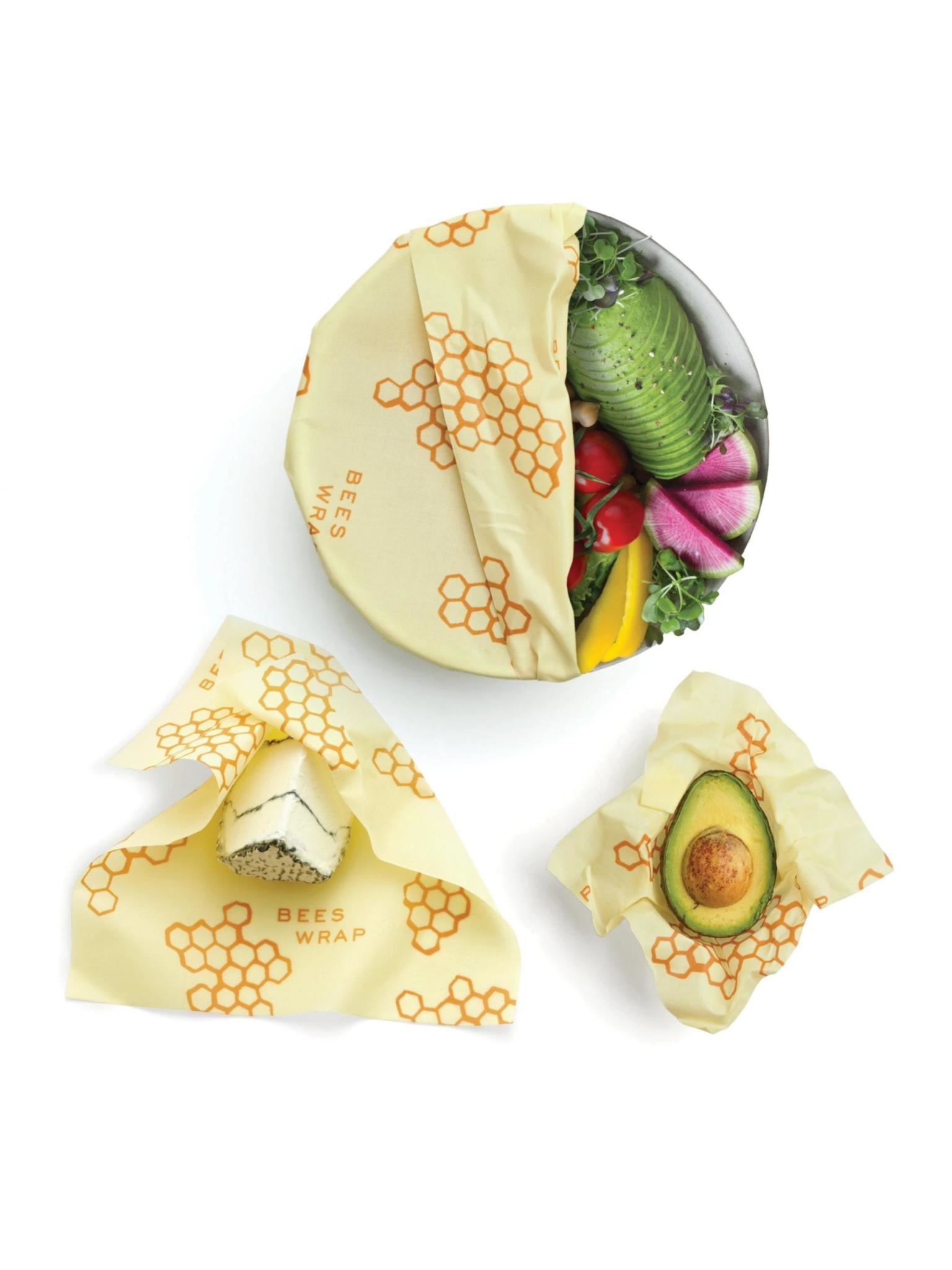 Bee's Wrap
Reduce plastic use in your kitchen with a healthier, more sustainable way to store food.