OUR INSPIRATION
At Sea to Summit, we are inspired by epic adventures at every altitude – the pure joys of fresh air, fresh challenges and fresh thinking. You've got to get outside to experience that and we put every bit of that feeling into each piece of gear we make. It's how we pass on our experiences - by designing and building equipment that brings you closer to the outdoors. We strive to create things that are nimble and light, but serious enough to deliver when called into duty. And, we have all the fun in the world making them. When we put our logo on a piece of gear, in fact, it stands for every single person's name in our team.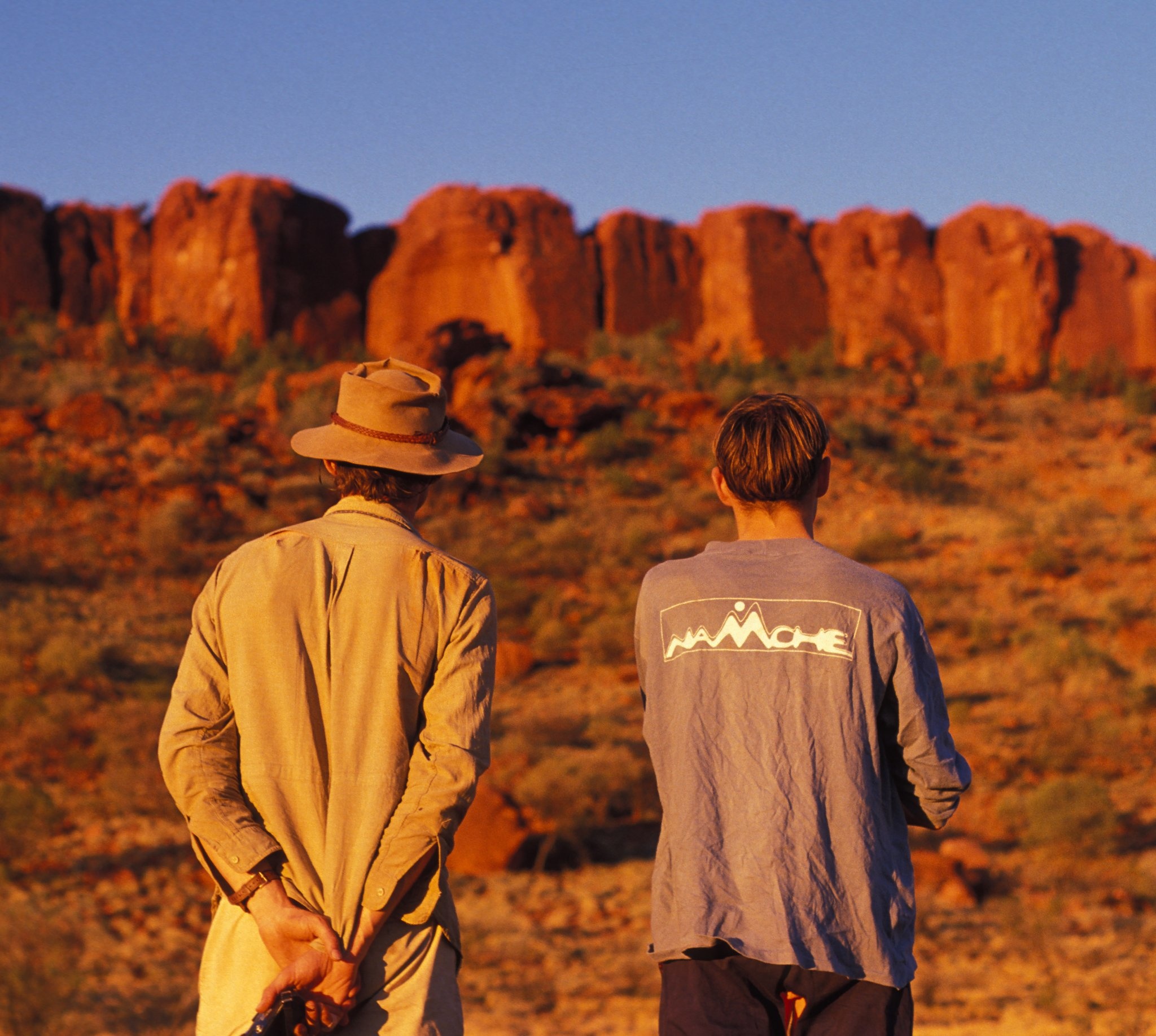 WHERE IT ALL STARTED
The origins of the company began in 1983 in Perth, Western Australia - a time when lightweight, outdoor products were hard to find in Australia. Roland Tyson, a keen climber and adventurer, began making his own gear on an antique sewing machine in his bedroom.
A few years later, in 1990, Australian mountaineer, Tim Macartney-Snape, approached Roland to make gear for his upcoming expedition – an audacious attempt to climb Mt Everest by beginning his ascent at sea level. The gear that Roland would be making would need to work at every altitude over several months and be light and durable enough for the 5 month trek Tim would be embarking on.
The expedition was a success and so was the gear and the Sea to Summit brand was born. The name of the expedition was a perfect analogy for how Roland had been designing and producing equipment for years. Always starting from the ground up, questioning how things had been done before and how he could create gear that's truly breaking new ground.
Decades later, this is still what makes us who we are: a company driven by design perfectionism that allows us to develop ingenious, functionally beautiful products with a "no worries" Australian attitude. Our original ethos 'to equip and inspire' continues to drive research and development of new techniques, materials, technologies and production methods. It inspires new product innovations that keep us at the forefront of delivering lighter, better made, better performing gear for all kinds of outdoor adventures – from high altitude expeditions to family car camping and everything in between.