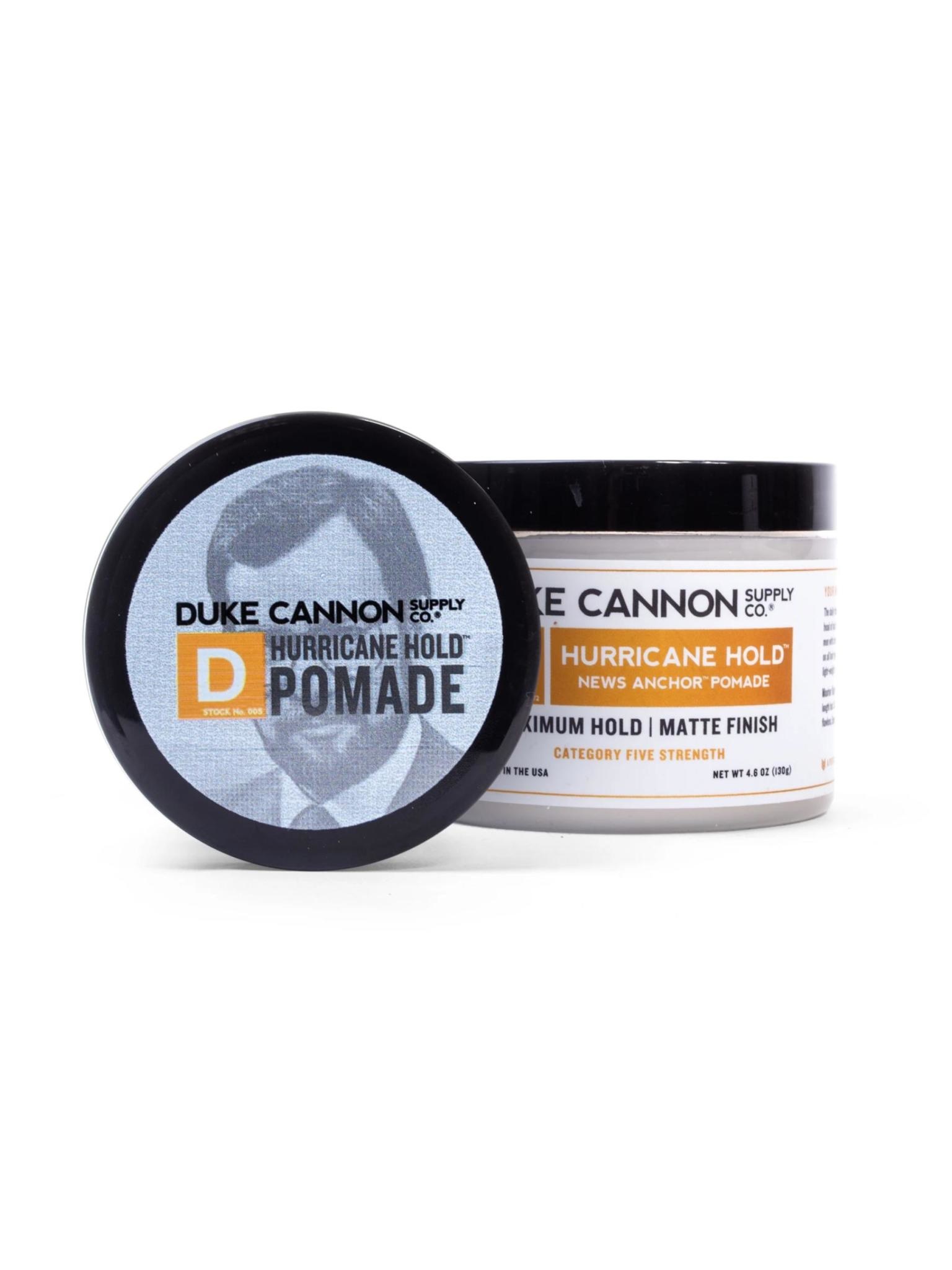 Duke Cannon Supply Co
The daily threat of gale-force winds is no excuse for an unkempt head of hair. Hurricane Hold pomade is built for hard-working men with zero tolerance for even a single hair out of place.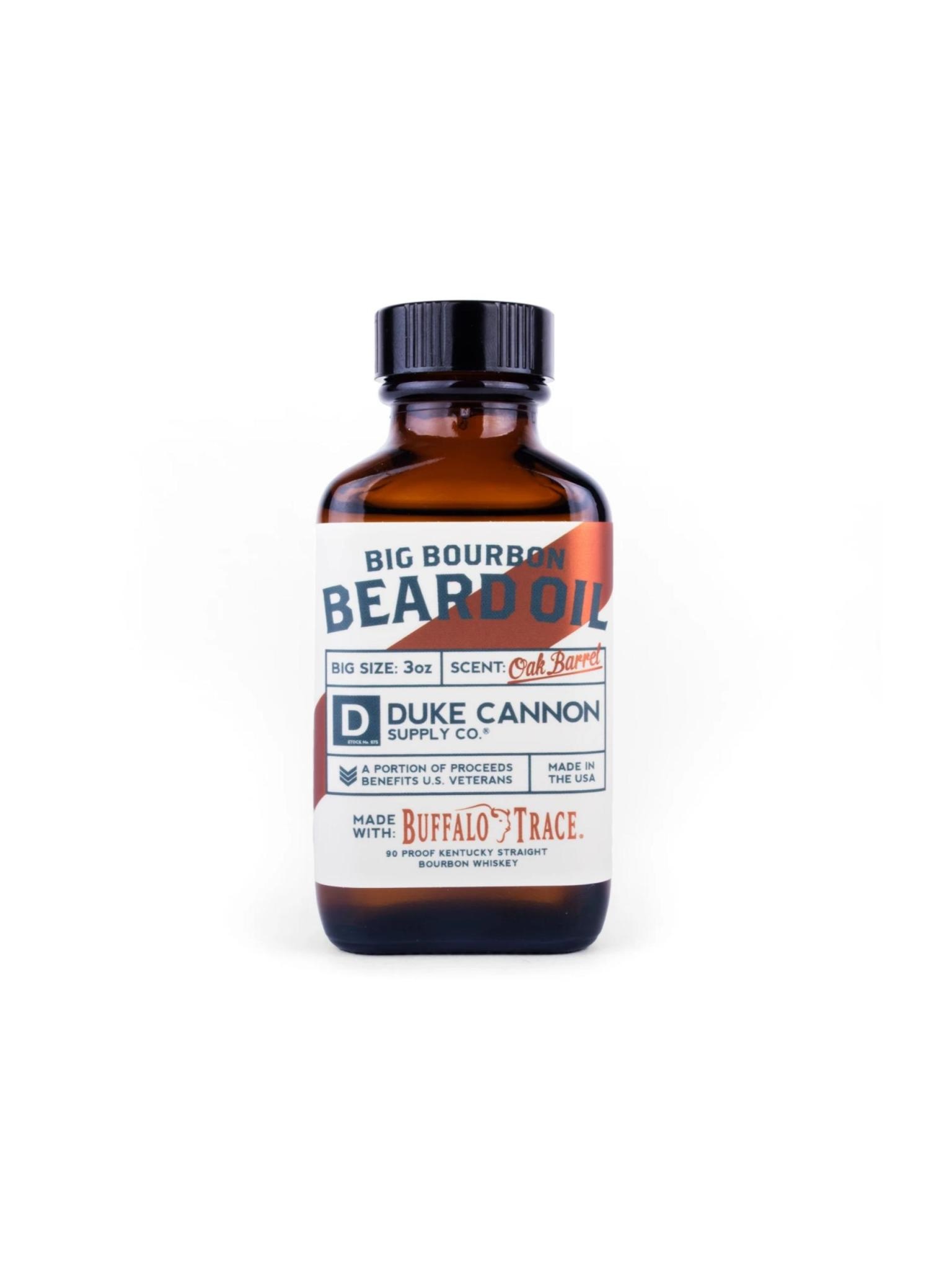 Duke Cannon Supply Co
The decision to cultivate a world champion beard can never be taken lightly. A firm commitment to proper care and maintenance is a must.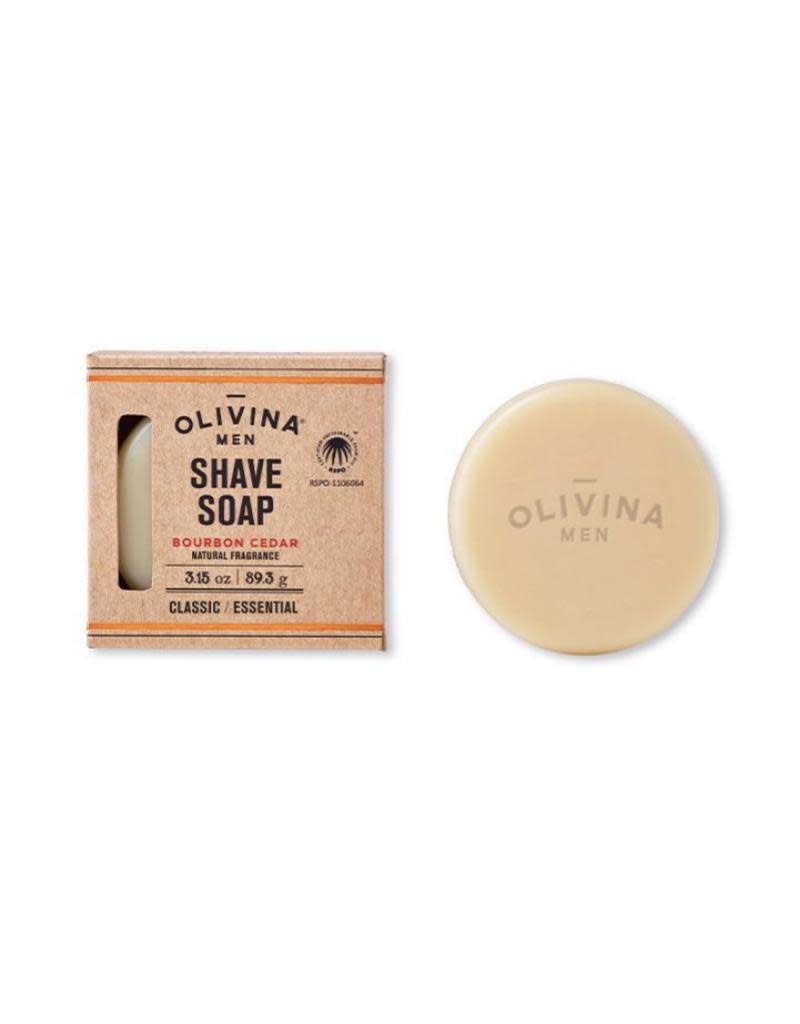 Perfect your shaving ritual with the rich, conditioning lather of our Classic Bourbon Cedar Shave Soap.