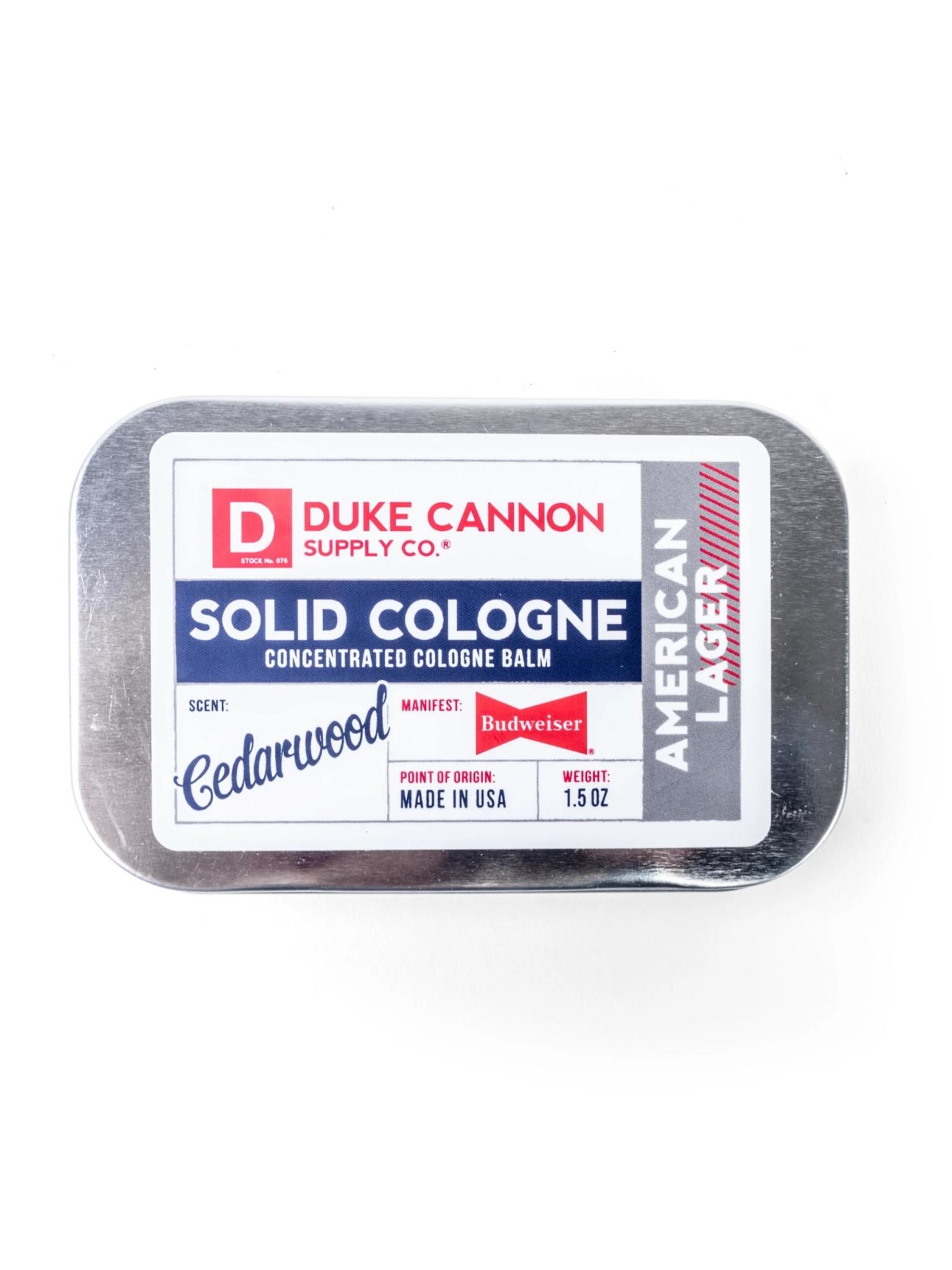 Duke Cannon Supply Co
A warm, woodsy, cedarwood scent that most folks find rugged, refined, and mighty appealing.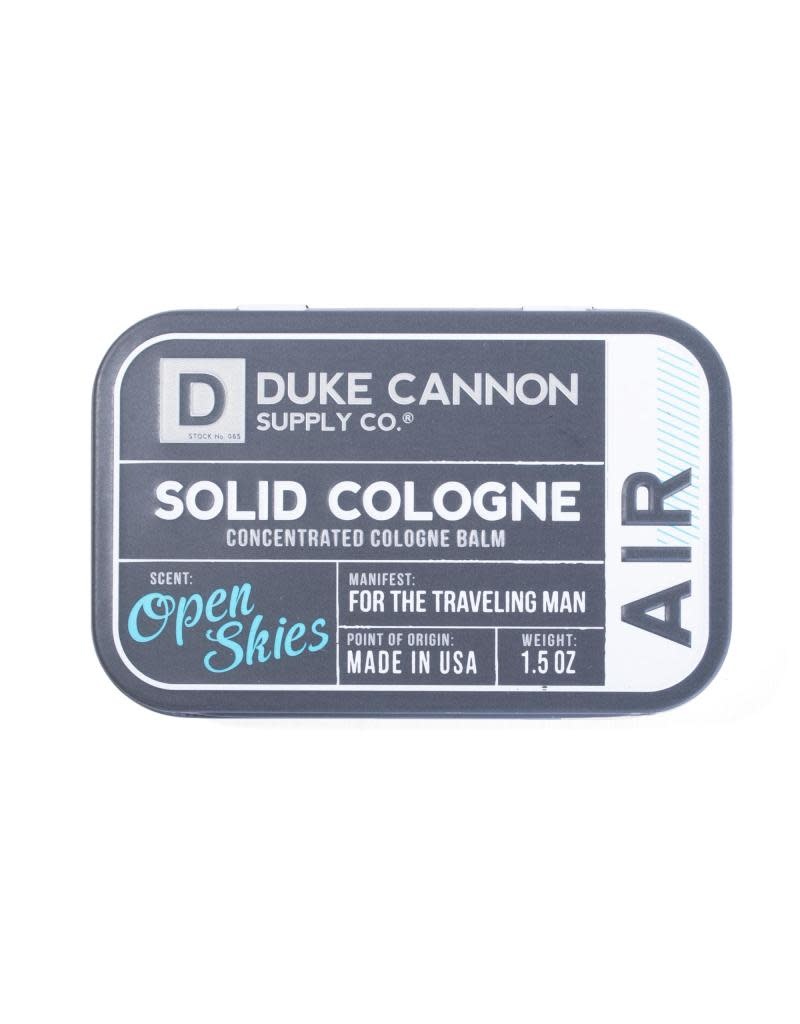 Duke Cannon Supply Co
The open skies scent is very subtle and certainly a crowd-pleaser. The fragrance is crisp and light and smells like fresh mountain air after the rain.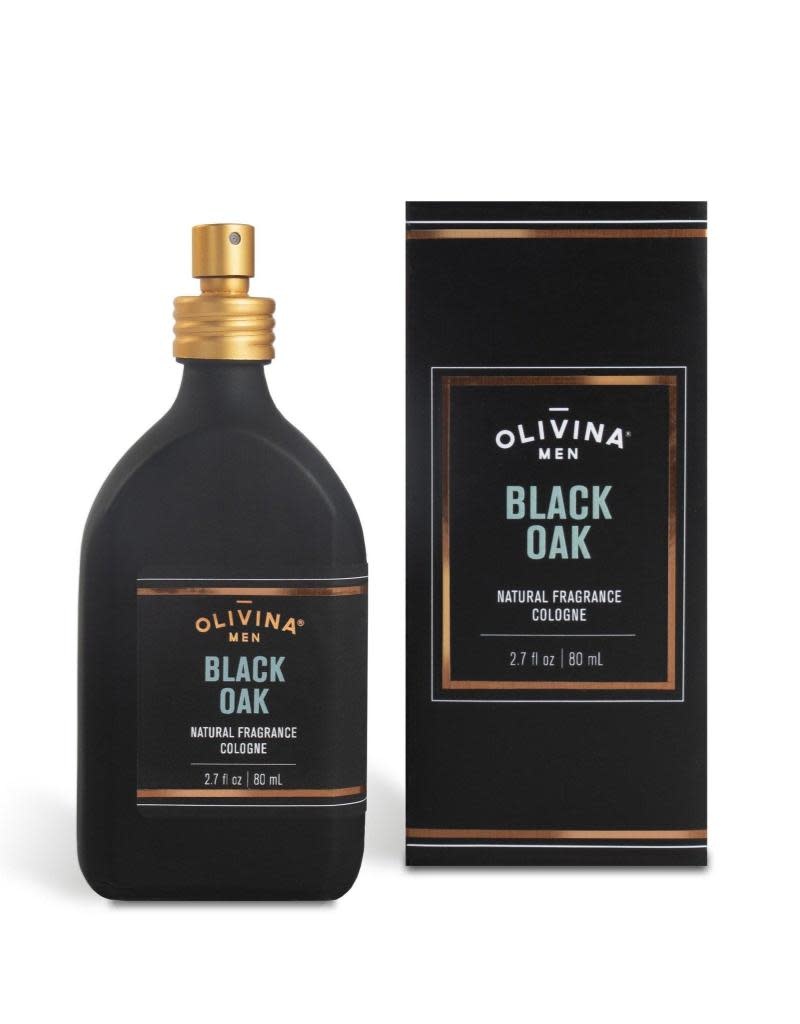 Barrel & Oak
Natural colognes are more subtle than their synthetic counterparts. This makes for an intimate experience.