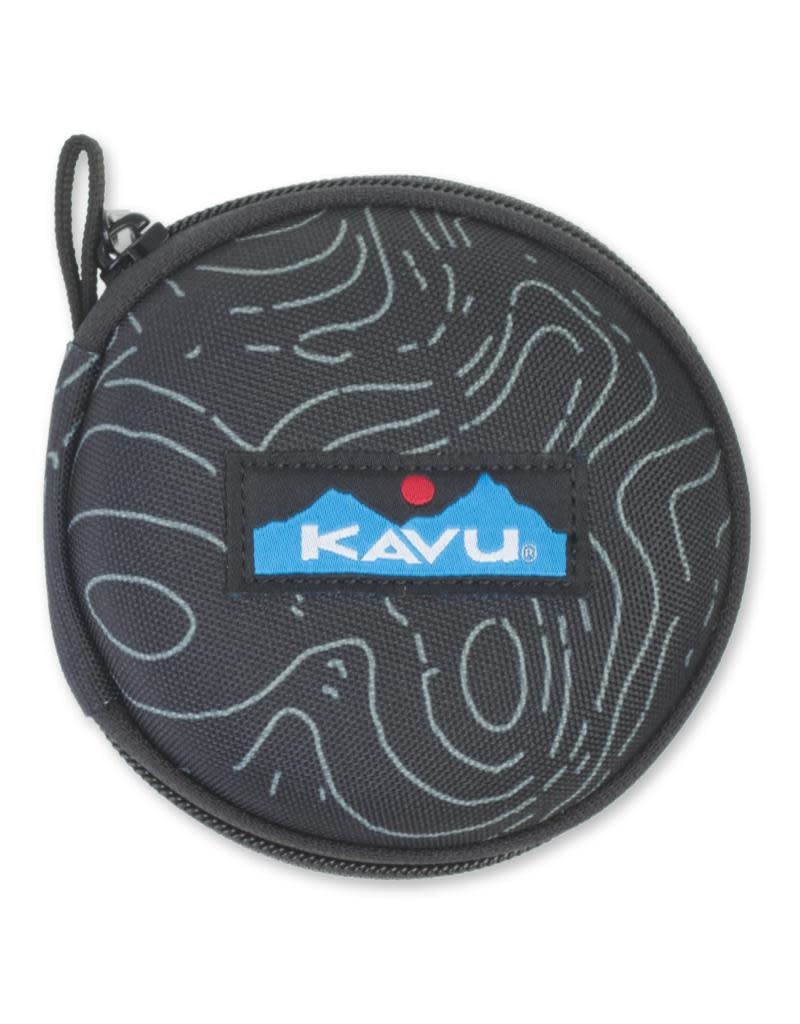 KAVU
Those nice blue tooth ear buds you just invested in will be safe and sound in this bad boy.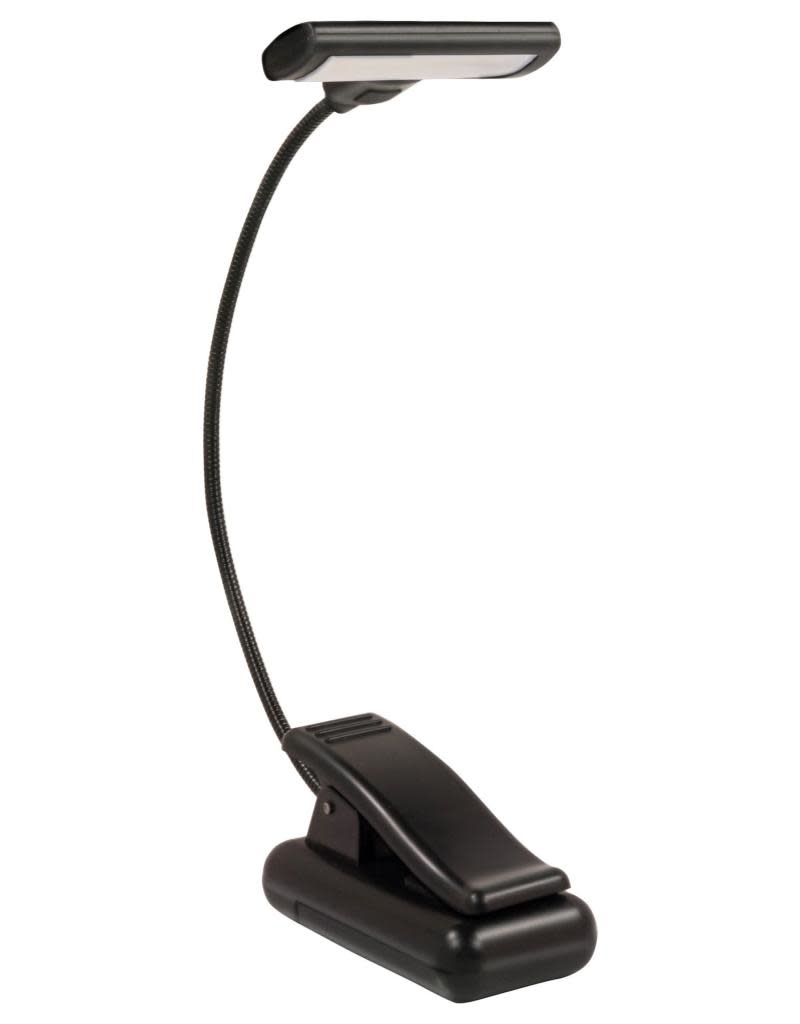 Peter Pauper
10 LEDs! 100 lumens! Flexible, wide-angle Moonbeam reading light clips to books and surfaces, or stands on its own for clear, hands-free illumination.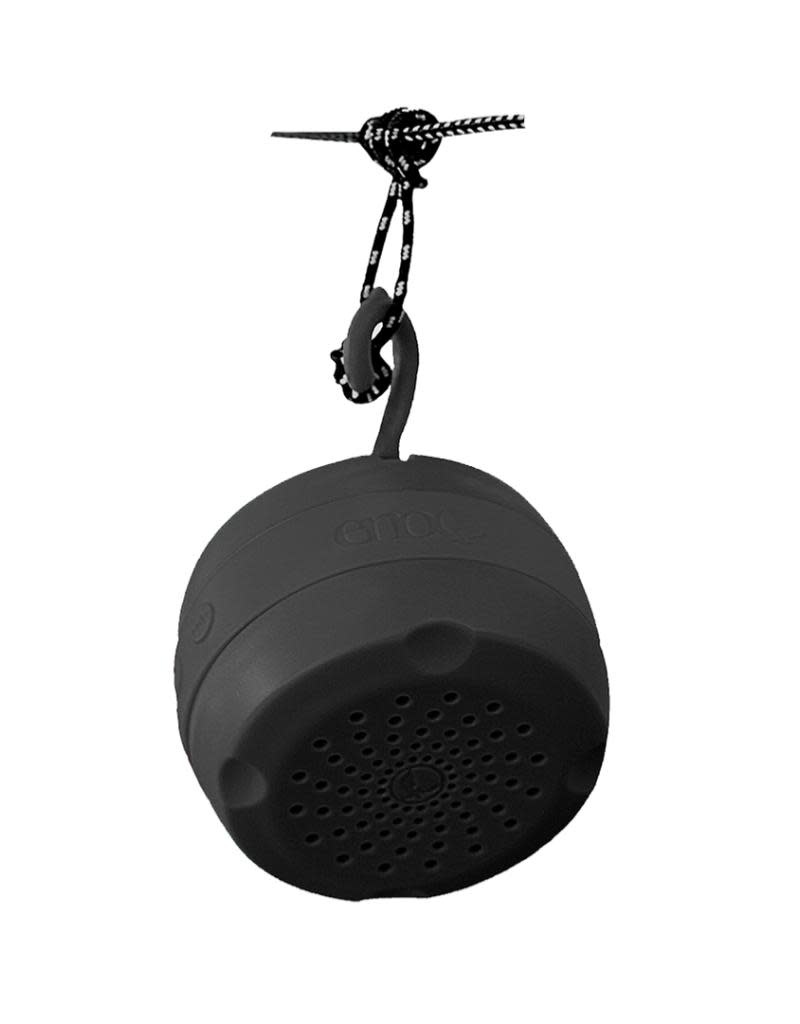 ENO
BRING THE TUNES TO THE PEOPLE!